REGISTRATION OPEN NOW! CLOSING IN:
Legacy Liberator Andrea Luzon presents: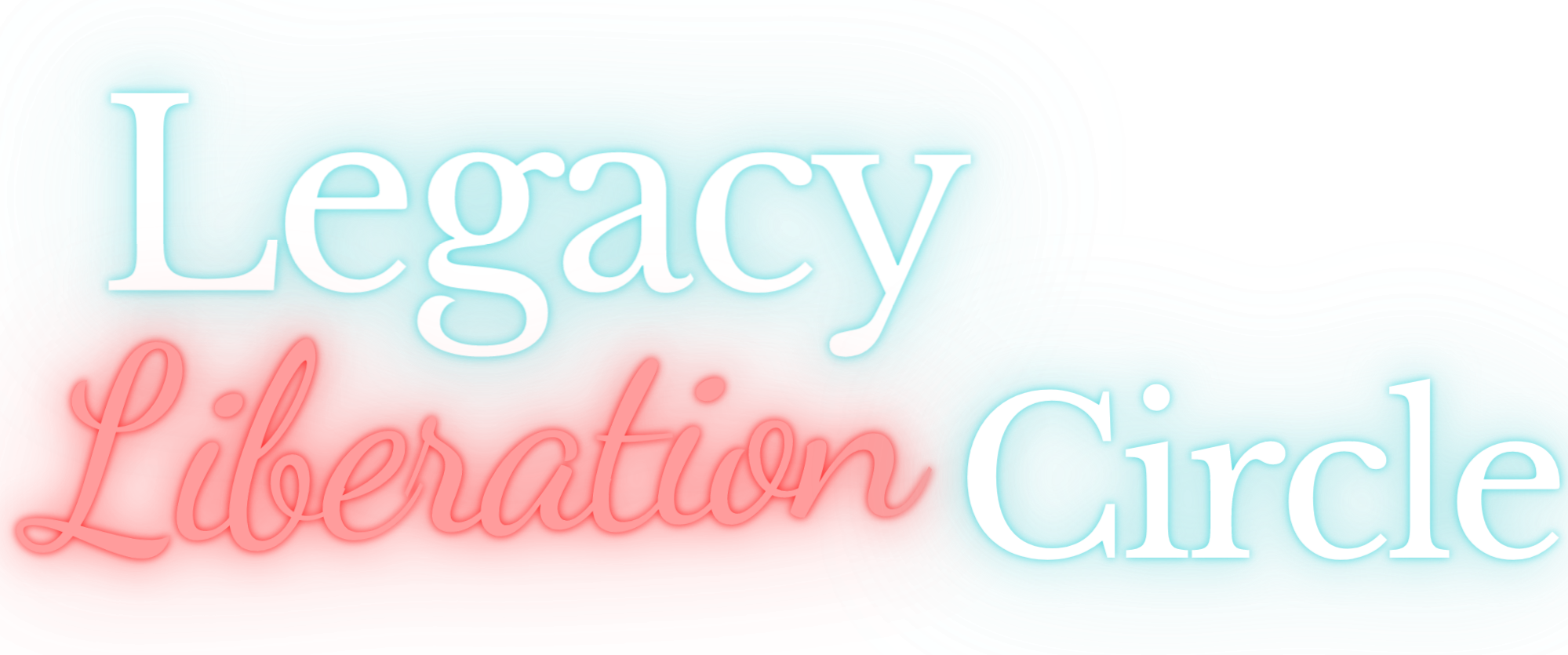 The path to open-hearted presence & freedom.
Join us now for a 6-month group coaching journey to ignite your passion, purpose, and power.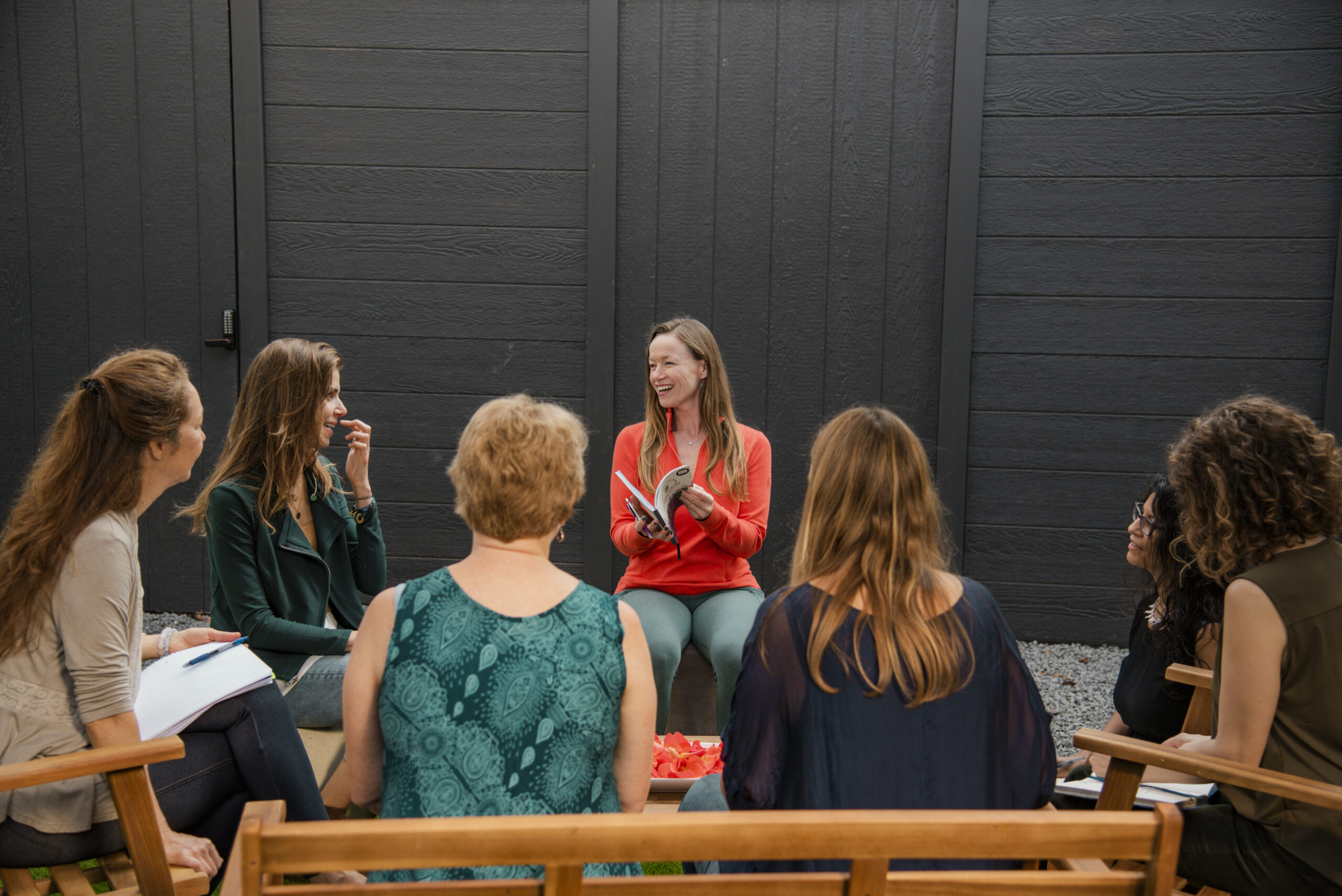 Welcome to the powerful accelerator program that ignites and transforms lives! Your coach, Andrea Luzon, has turned years of experiential guidance into our best-selling LIVE Awakening Freedom Circle! You'll be held every step of the way. Let yourself be guided back to your heart, your voice and your power.
During this special experience, you'll finally create the momentum & consistency you need to LIVE beyond your old barriers without sacrificing your authenticity. Together, we shed your limitations and awaken your life of legacy and purpose.
Join the sacred space where every woman steps into courage, passion, and beyond.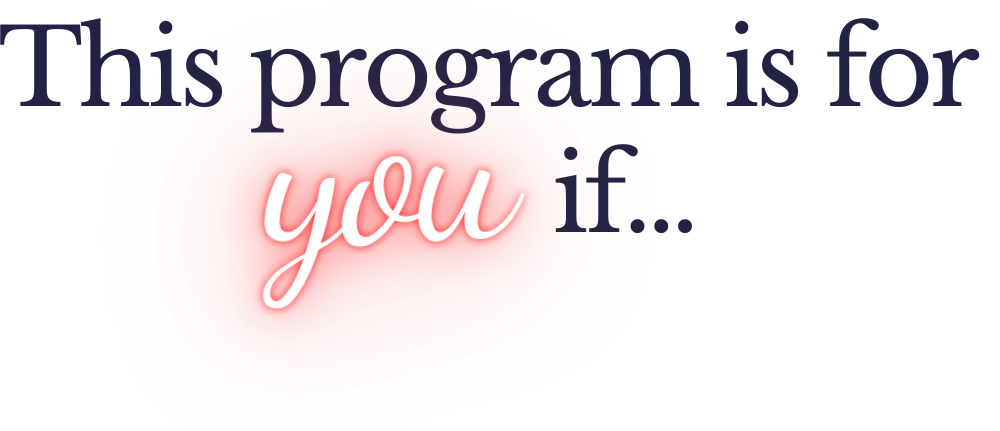 You KNOW that you're here to be a BRIGHT light and share your authentic gifts with the world…
but you've been dimming your light and playing small.
You show up BIG TIME for those you care about, but you put yourself LAST, and it's catching up with you…
You've made promises to yourself in the past,
but you haven't kept them.
You KNOW that it's time to break FREE from your self-limiting patterns and step into your soul's purpose NOW!
Amanda was in a rough spot. She searched for a solution to having a loving and warm family. She has seen significant growth & success since working with us. Take a listen as she shares about how Andrea helped her grow by creating a safe space for Amanda to break down the walls that were holding her back in her life. Reclaim your Passion
and Act on it!
Brittney struggled to reclaim her confidence after years of choosing "family first". She longed to spread her wings as a healer and retreat host, but it conflicted with the patterns in her life and the beliefs she held about herself. Now, she is a product of her passion. She stands for transformation on this planet. She started working with Andrea in 2021, and has truly walked the talk of the Awakening Freedom Program. She is lit up in her motherhood, her career, and her belief in herself as a leader and lightworker. Take a listen as she reflects on working with Andrea and their recent explorations together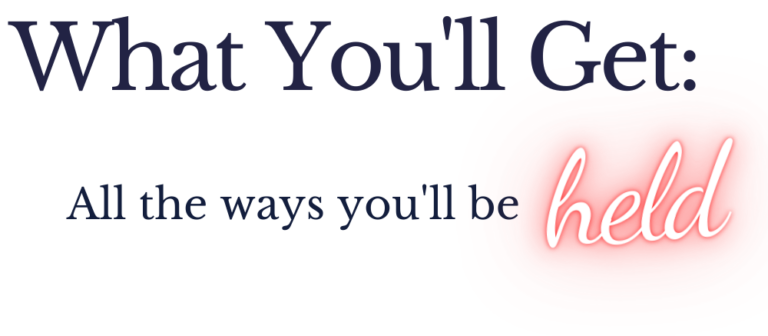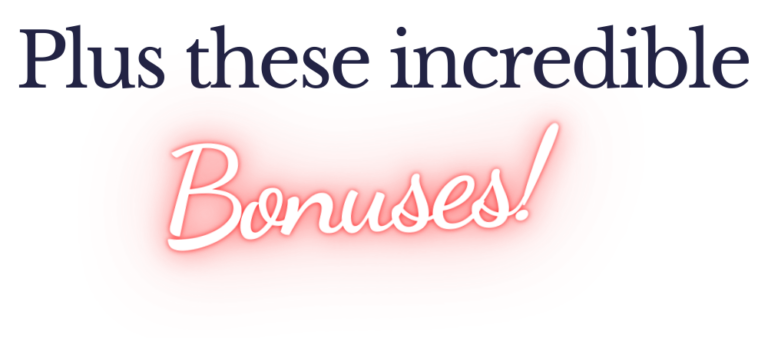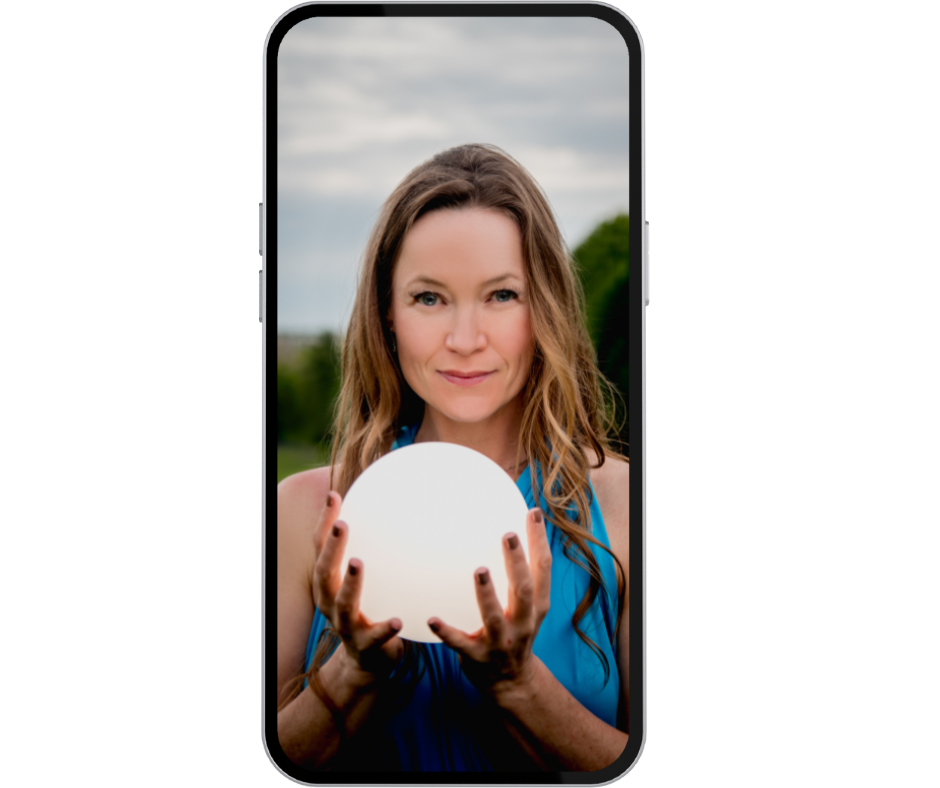 Discover what is unique about You.
Your imprint.
Your spark.
And BE that vibration everywhere in your life.

Our mission is to create personal transformation on a global scale
and make it financially accessible to those who hear the call.
We are offering new members a first-time-ever investment of 1/3 the industry standard.
Payment plans are available.
An investment in yourself today is an investment in the future of humanity.
Join the sisterhood transforming the world by reclaiming self-love, self-trust, and self-choice.
Choose yourself first– then pour your gifts out into the world.

This program will challenge you.
It will invite you to let go of limiting beliefs and patterns that aren't for your highest good.
It won't be easy.
But we promise…
that without a doubt…
You will be held.
You will be nurtured.
And you will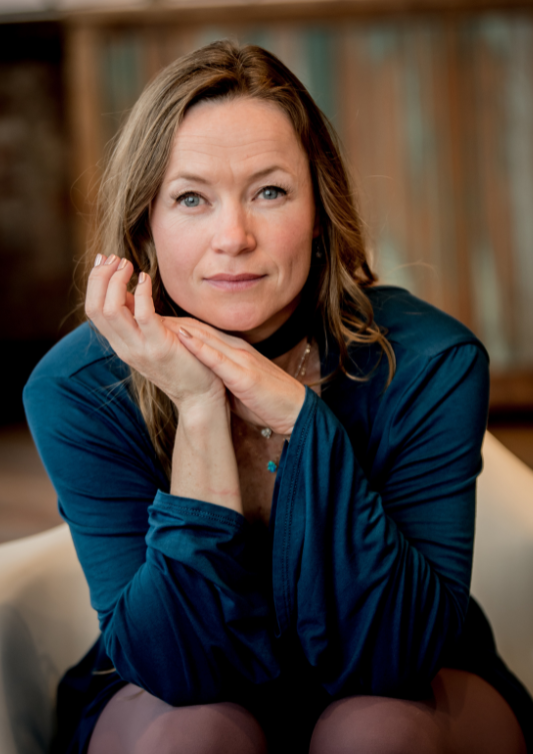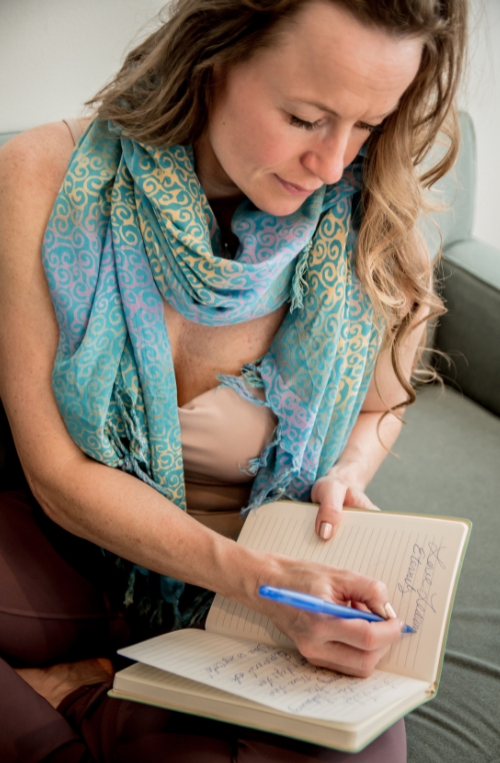 When you finally unlock
mental and emotional
freedom, you unlock your
purpose & power and feel
on fire!