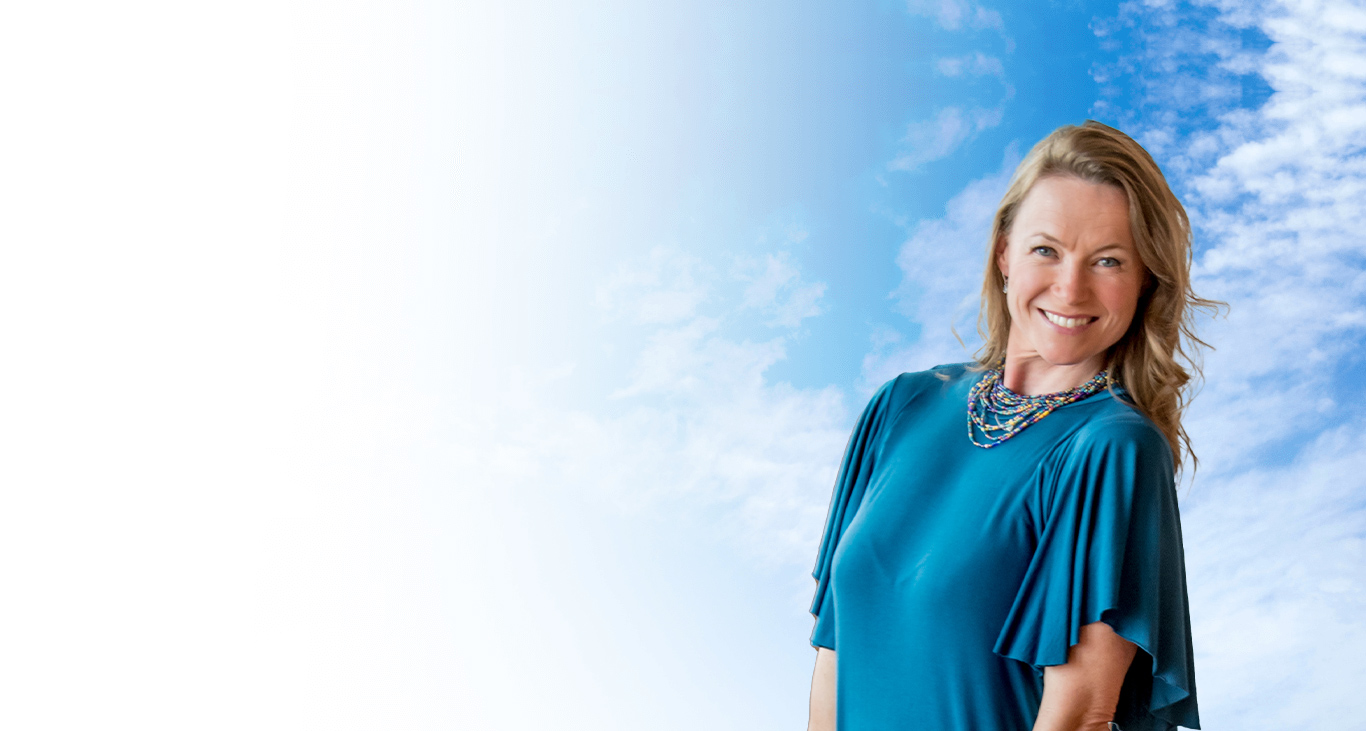 Start Improving Your Life, Relationships, and Goals
Choose 1 of 3 ways to reinvent yourself
Awakening Freedom Program – re-ignite your PASSION, PURPOSE, and POWER
Reconnective Healing Session – Boost your VITALITY, CLARITY, and PRODUCTIVITY
Wisdom Chat – live your VISION
Your Path To Open-Hearted Presence & Freedom
Welcome to the powerful accelerator program that ignites and transforms lives! We've turned years of experiential guidance into our best-selling LIVE Awakening Freedom Program! You'll be held every step of the way. Let yourself be guided back to your heart, your voice, your power.
The Awakening Freedom Program
Now is when I liberate my legacy!
You get to live Awake, Free & Expansive!
Sacred Freedom releases the inner critic and ignites your passion, purpose and power.
This is YOUR Awakening Freedom program! If you choose it, you will free yourself from the inner critic. You will awaken the aliveness, authenticity and passion you have yearned for. If you choose this awakening, you will expand your relationships and live your life vision on your terms.
Awakening Freedom is for you if:
What You'll Get In The Program…
Boost your vitality, clarity & productivity.
Reconnective Healing is a comprehensive non-touch, non-invasive healing approach that connects you to yourself in your purest form.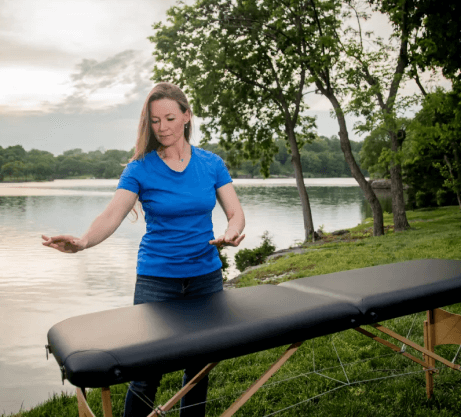 This 60 minute session is an incredible investment in your personal and professional growth.

Are you ready to live your vision?​
Book a free call with me to excavate your vision, clarify your path forward, and uncover the miracle in your story.
The Wisdom Chat is valued at $97, but your first booking is completely free!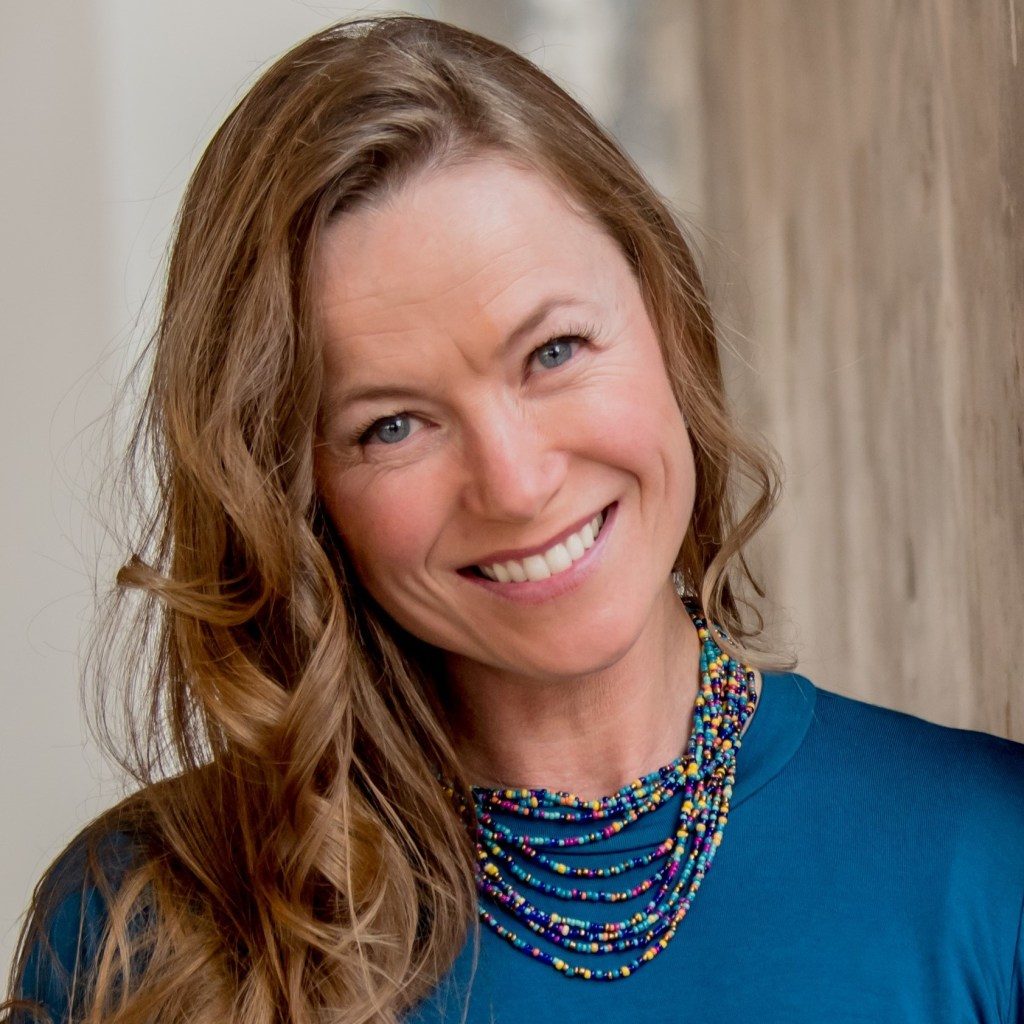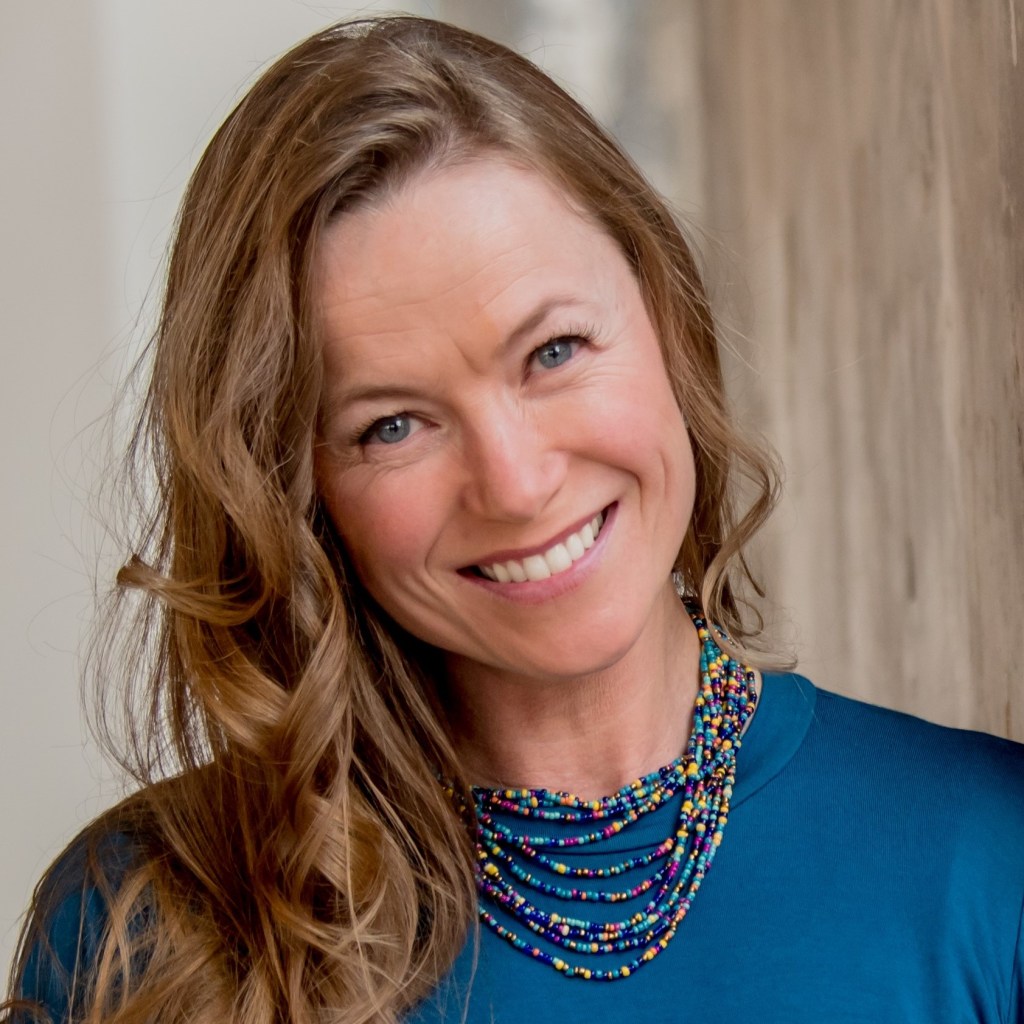 This 1 Choice Could Change Your Life!
Get Clarity on Creating the Life You Desire
You could keep your pain and keep suffering…
or… SHED the sh*t holding you back
Clarify your strengths and passions! But also GET REAL about where you feel stifled, stuck and incomplete.
CLAIM the miracles in your story.
Wake up and spread your wings 🦋
Now is your chance!
Rediscover the imprint you know you're meant to make. Excavate your vision, clarify your path, and uncover the miracle in your story.