Are you ready to live your vision?
Book a call to excavate your vision, clarify your path forward, and uncover the miracle in your story.
…The Wisdom Chat is valued at $97, but your first booking is only $27!
THIS 1 CHOICE COULD CHANGE YOUR LIFE!
Get Clarity on Creating the Life You Desire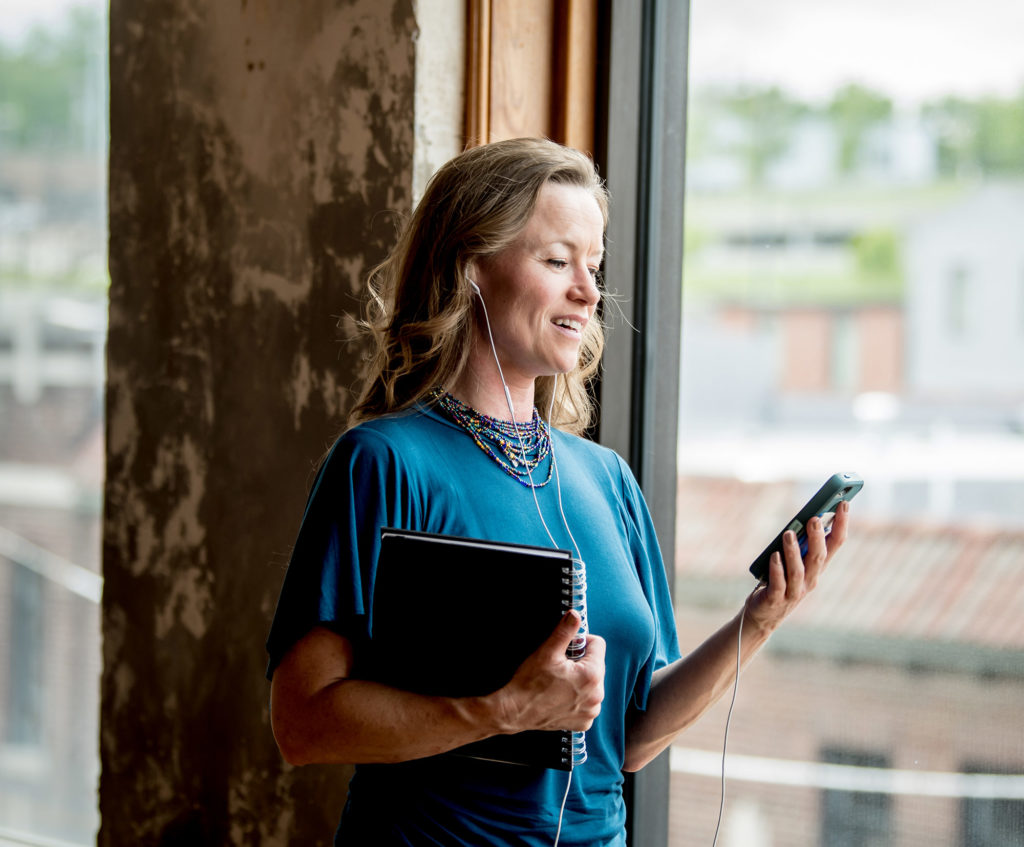 You could keep your pain and keep suffering…
or… SHED the sh*t holding you back
Clarify your strengths and passions! But also GET REAL about where you feel stifled, stuck and incomplete.
CLAIM the miracles in your story.
Wake up and spread your wings 🦋
Now is your chance!
Rediscover the imprint you know you're meant to make. Excavate your vision, clarify your path, and uncover the miracle in your story.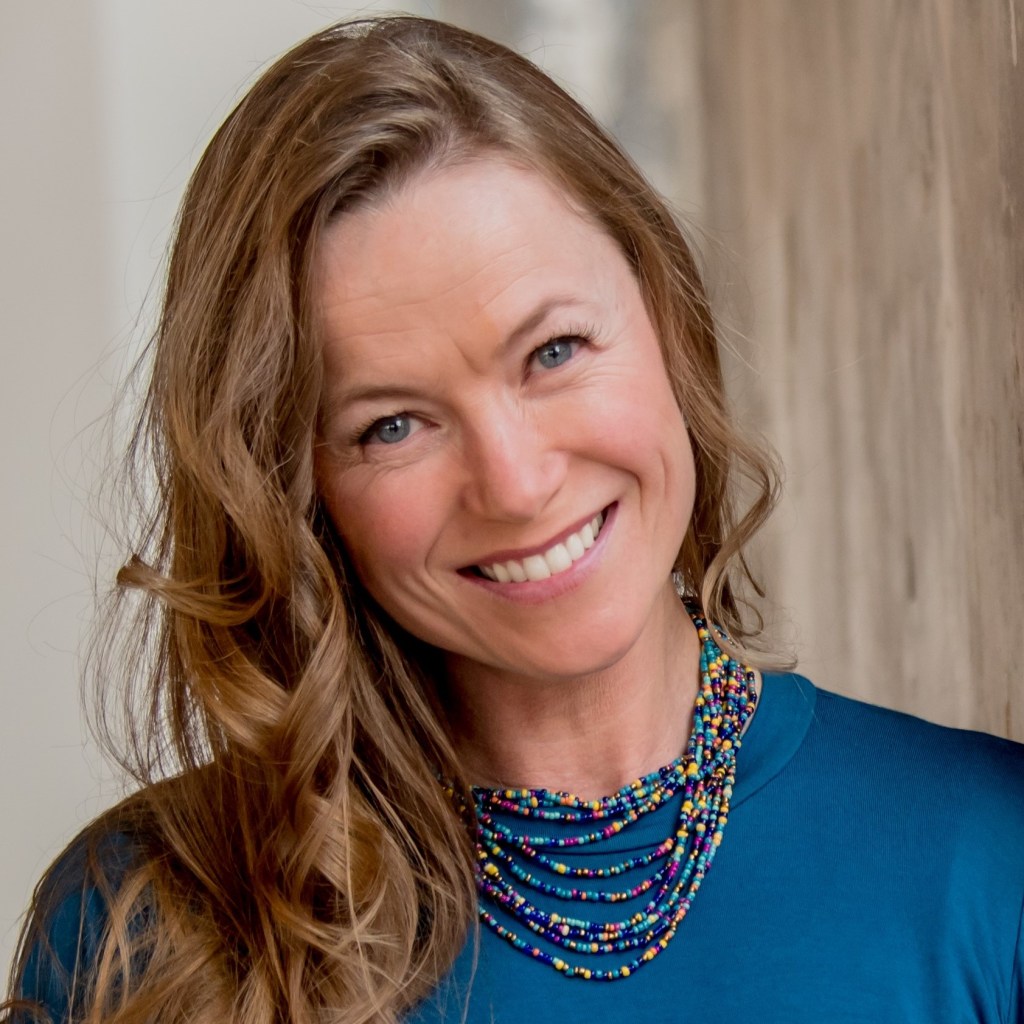 Creator of the Awakening Freedom Method and founder of Andrea Luzon International, Andrea believes every human deserves to live an awake, free, expansive life. Through Reconnective Healing™ healthcare and Sacred Freedom Coaching, she teaches a simple process that reawakens your authentic Love Legacy; the innate wisdom you embody and imprint on hearts and minds through your presence, words and deeds.