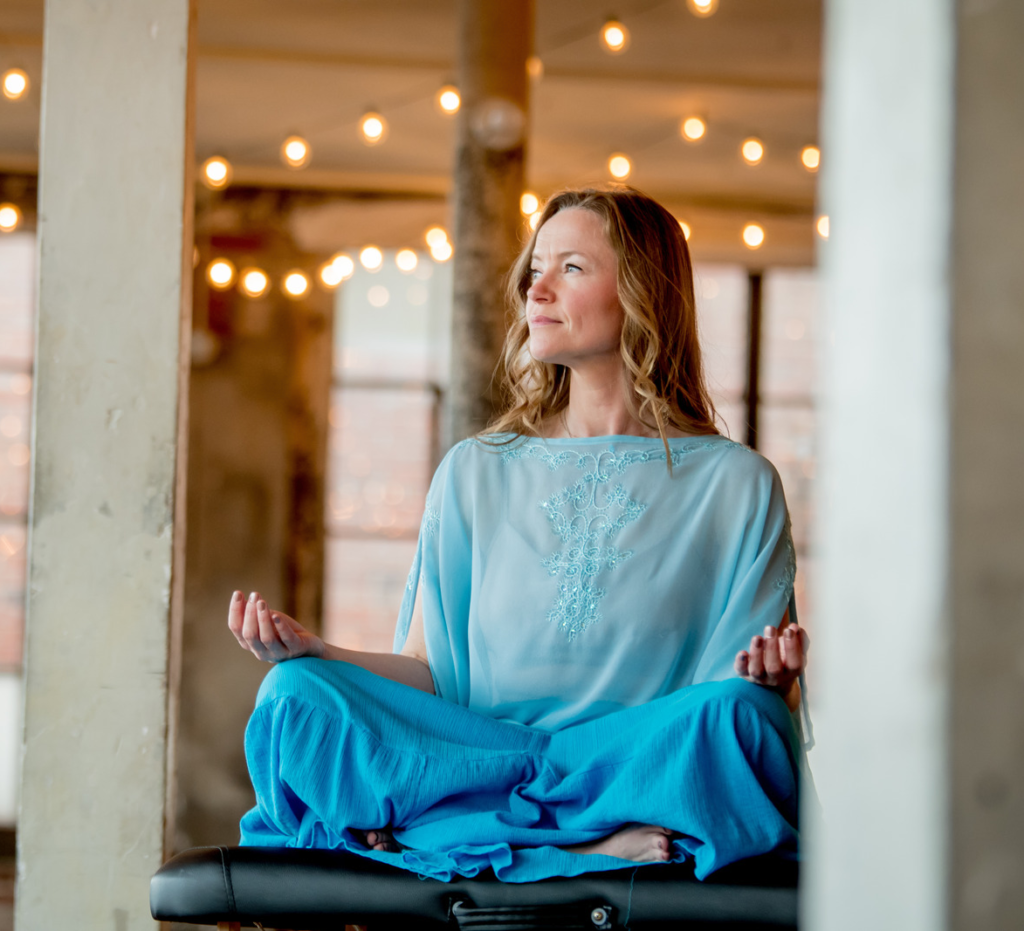 now is when you liberate your legacy
Andrea Luzon mentors leaders ready to live their legacy now. Choose expert 1-on-1 coaching to help you wake up your vision, get free of your blocks, and align your actions with the Love Legacy inside you.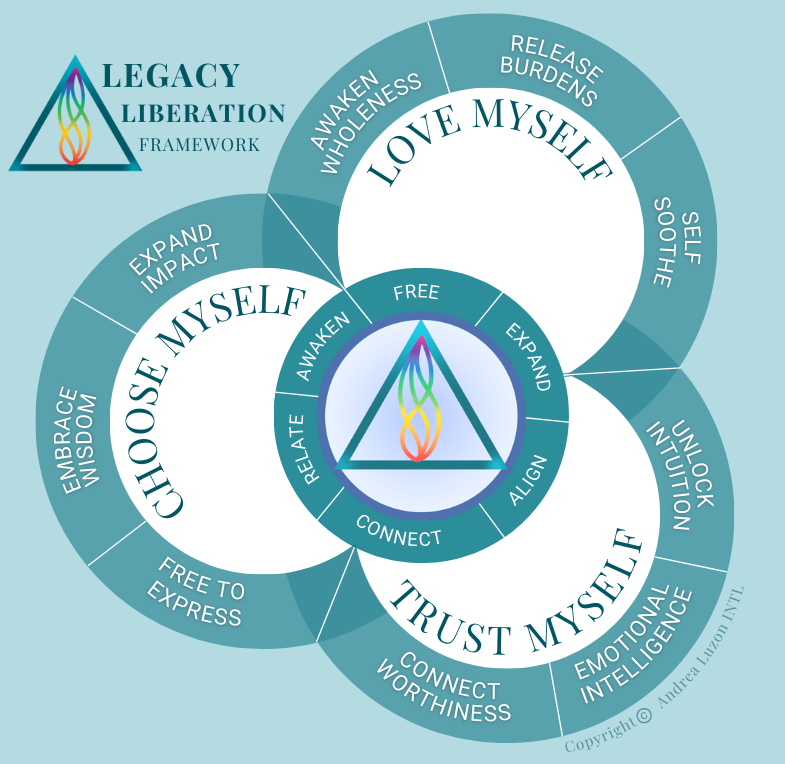 Liberating Your Legacy is about loving, trusting, and choosing yourself first so that you can pour into your life with passion, purpose and power.
Join now for a 1:1 coaching journey to ignite the legacy waiting inside you.