Awaken Your Freedom, Discover Your True Self & Shift from Impossible to Possible
Stop Projecting Your Trauma on Your Relationships
Begin your transformative self-healing journey with Healer & Coach Andrea Luzon. Learn how to call forward your legacy, build deeply connected relationships, and release the patterns holding you back.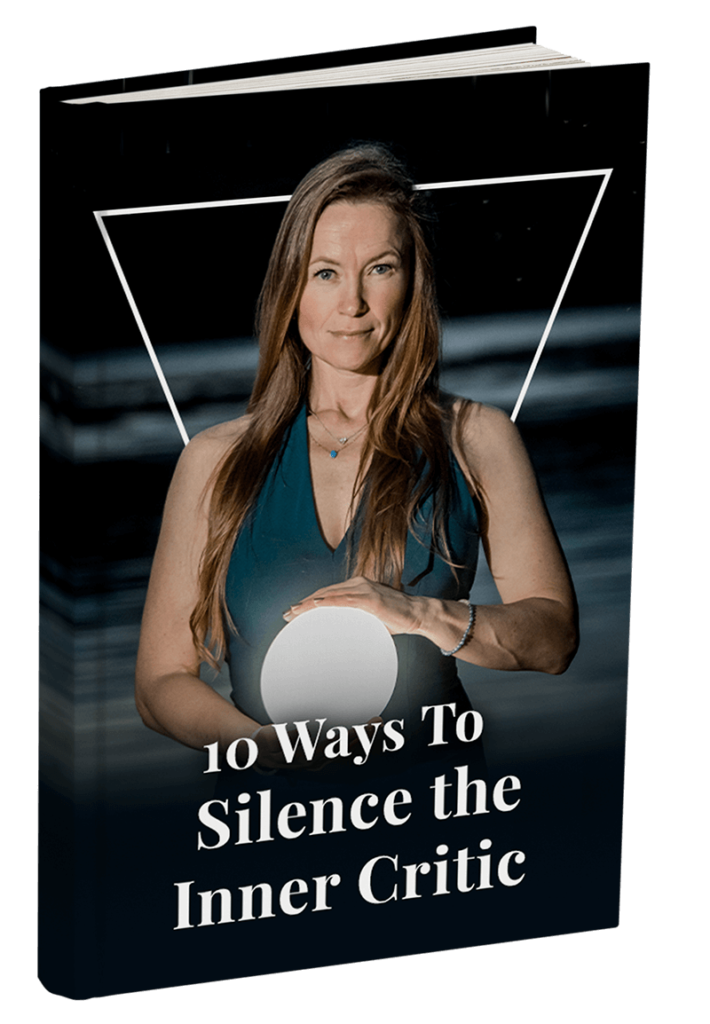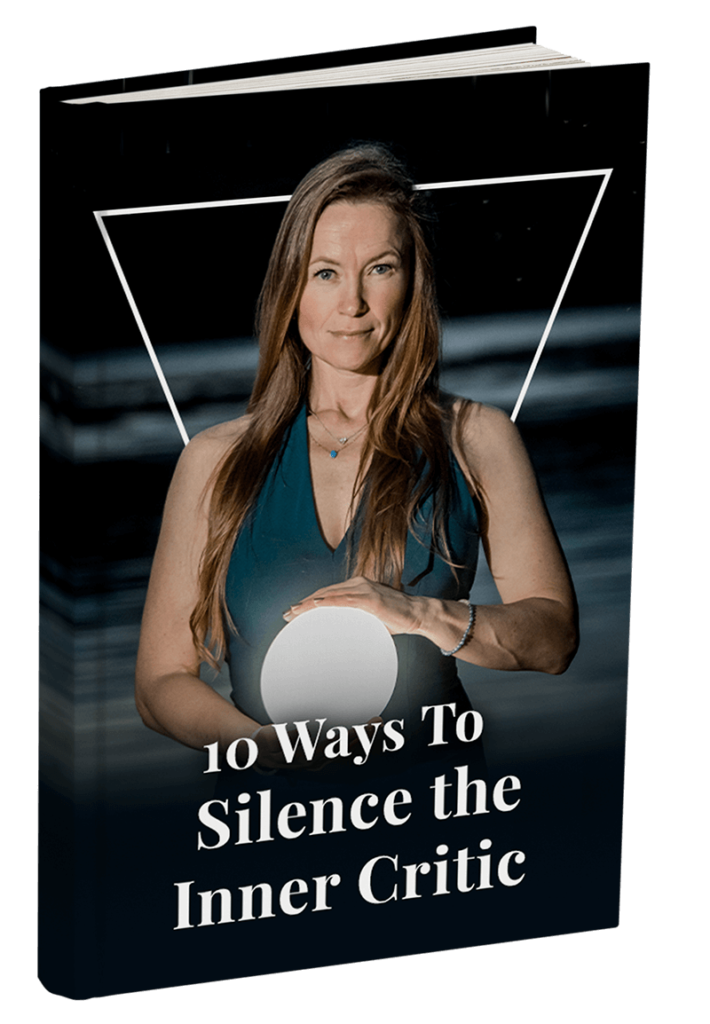 10 Ways to Silence the Inner Critic
Awaken, Free Yourself and Expand Your Life with Andrea Luzon
Receive Your 10-Ways PDF for FREE.
If you feel like the critical voice inside is running your life, I bet I know a few things about you, even though we've never met….
How many of these apply to you?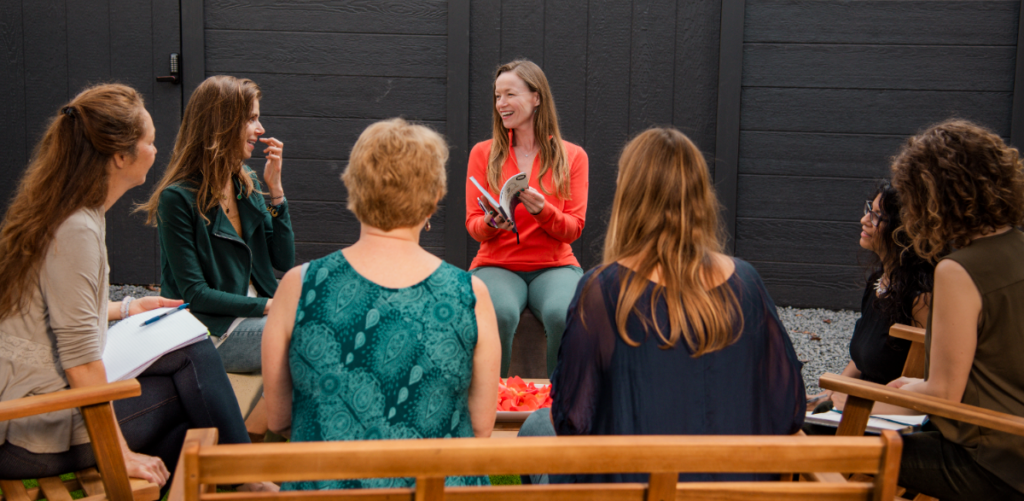 I'm here to hold you wholeheartedly and say,
"It doesn't have to be this way."
I'm Andrea Luzon and I help women reestablish authority and freedom in their life. I will teach you comprehensive energy healthcare techniques to restore, clarify and ignite your passion, power and purpose. Come with me on an adventure where we excavate your vision, release your barriers, and align your commitments and actions.
You get to be authentically you and reawaken whichever pieces of you have gone missing.
Become the Leader of Your Life!
Reclaim your identity, passion, purpose and power, so that you can experience self-love, self-trust and deeply connected loving relationships without feeling depleted, guilty, or overwhelmed.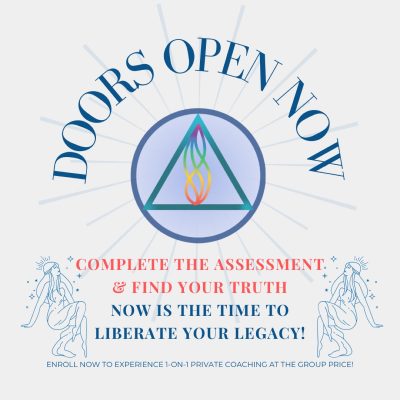 With The Right Care For YOU,
this is what's possible...
Ready To Turn These Possibilities Into Your Reality?
Your experience will be unique for you. Clients have shared with me that Reconnective Healing has healed them from: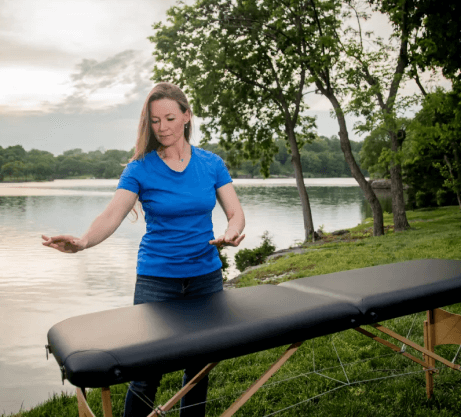 Want to Shift Your Energy Right Now?
My session with Andrea was AMAZING and helped me break through some barriers. I felt bubbles, vibrations, and intense sparkling waves of sensation. I was shown messages, in pictures and words, about how to expand my life and live in a higher vibration. The energy of those messages moved inside me. I felt a comforting, peaceful, powerful feeling over my whole body. Then a strong vibration. Then I just sat, reveling in that energy with pulsating waves flowing through me. I was feeling my energy expand. I would ABSOLUTELY recommend having a session with Andrea if you want to dive deeper into the fullness of your truth.
The first thing I'd like to say in recommending Andrea is that two years ago I was firmly in the camp of the rational skeptics, and wouldn't have accepted the idea that Energy Healing was real. If, by chance, you too are wondering if there are real things in this Universe that we can't perceive with our physical senses, then I'd encourage you to book a session. During my session, I felt energetic waves come over me, and I experienced negative energy moving out. Physically, I noticed a release of tension in my muscles and experienced a purge of toxic emotional energy. There is much more to the world than what we can perceive with our first five physical senses. The work of skilled Energy Healers like Andrea makes that abundantly evident.
My session with Andrea was transformative and helped me realize I'm holding back in my voice. I felt really relaxed and went in and out of dream state. I received a message of what I am processing in my life right now. I also received a message that I am completely supported and held as I move through my challenges. I was very calm and open and felt my angels around me. I would recommend experiencing Reconnective Healing with Andrea if you want to get in touch with your inner power and realize where you might be holding back.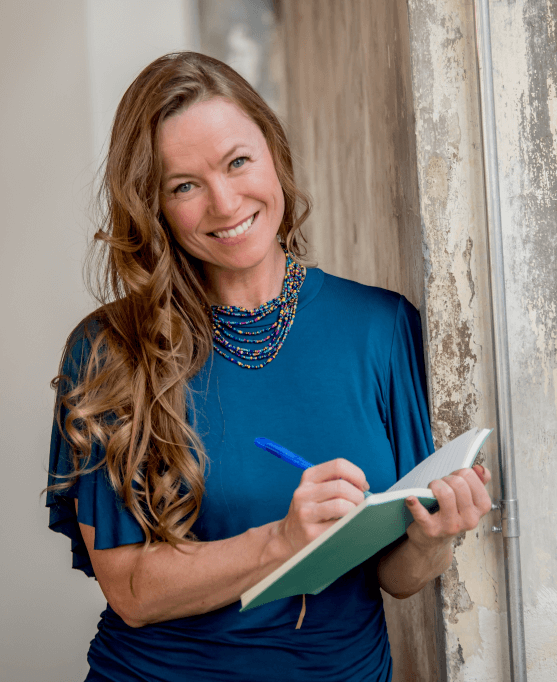 Andrea Luzon is a Biofield Therapist and Legacy Liberator. She serves women as they reestablish authority over their life. Through Sacred Freedom Coaching, she guides women to reinstate their love legacy: the innate wisdom they embody and imprint on hearts and minds through their presence, words, and deeds.
Andrea teaches comprehensive energy healthcare techniques to restore her client's passion, power, and purpose. She is certified in Spiritual Psychology and Soul-Centered Living from the University of Santa Monica and is a certified Reconnective Healing practitioner. She is the Founder of the Awakening Freedom Program and Andrea Luzon International LLC.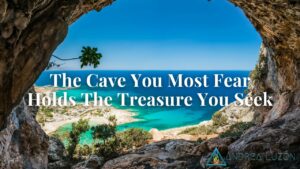 It's an old story… the one clinging to you like moss to a cave.   You hold many happy stories inside you, but the
Read More »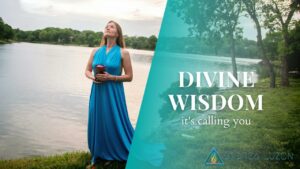 I'll never forget the burns on my hands, or the frightening height of the ladder, as I stripped the paint off my parent's house with
Read More »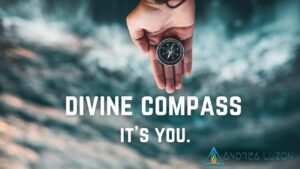 Sometimes, life feels shitty.   We've all been there.   It's easy to get down in the dumps. You lose faith in yourself, earning money,
Read More »
Liberate Your Love Legacy Now
Sign up for notifications of upcoming workshops and specials